Get the best property
investment for your family
'Know Your Numbers' Webinar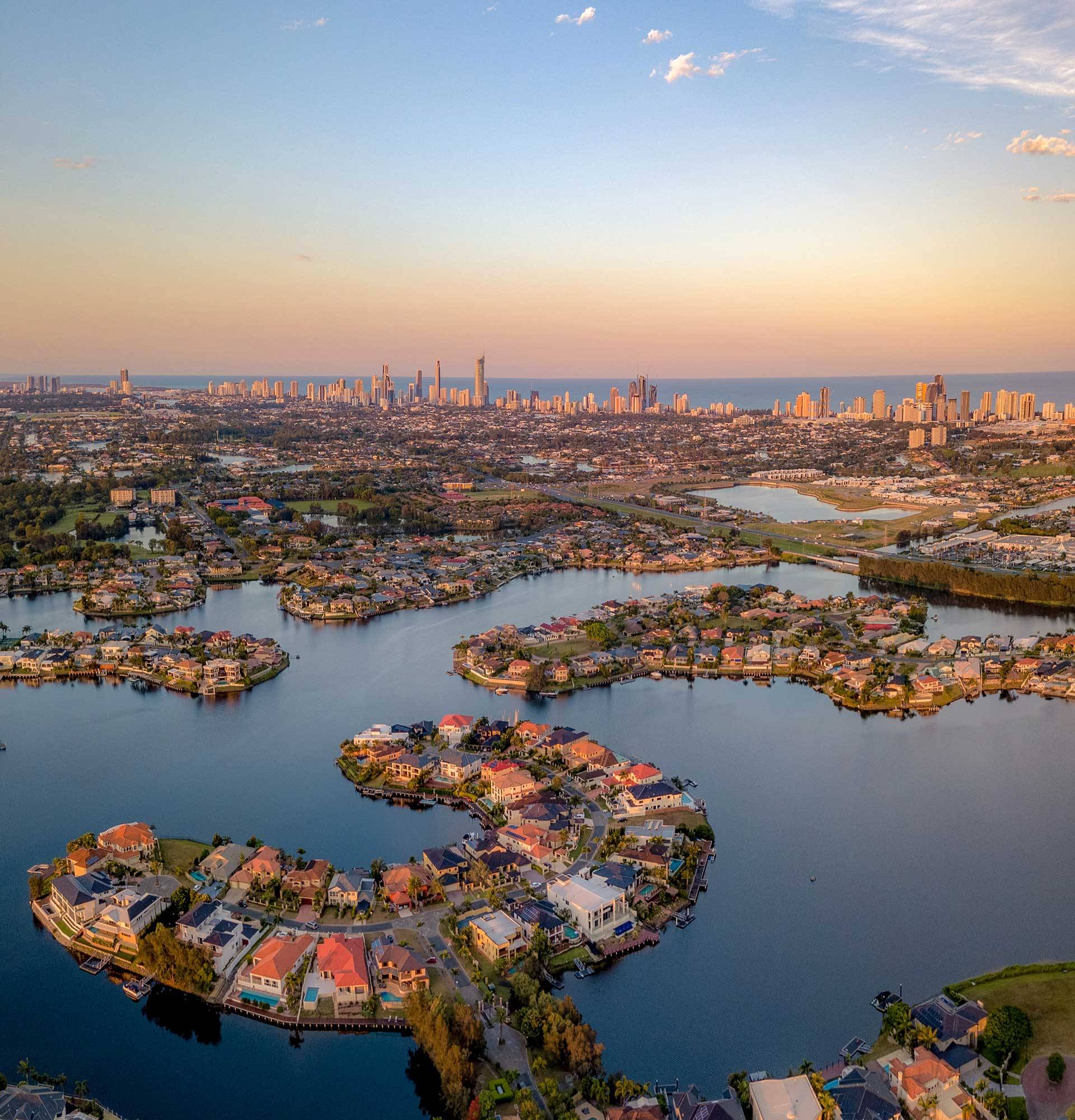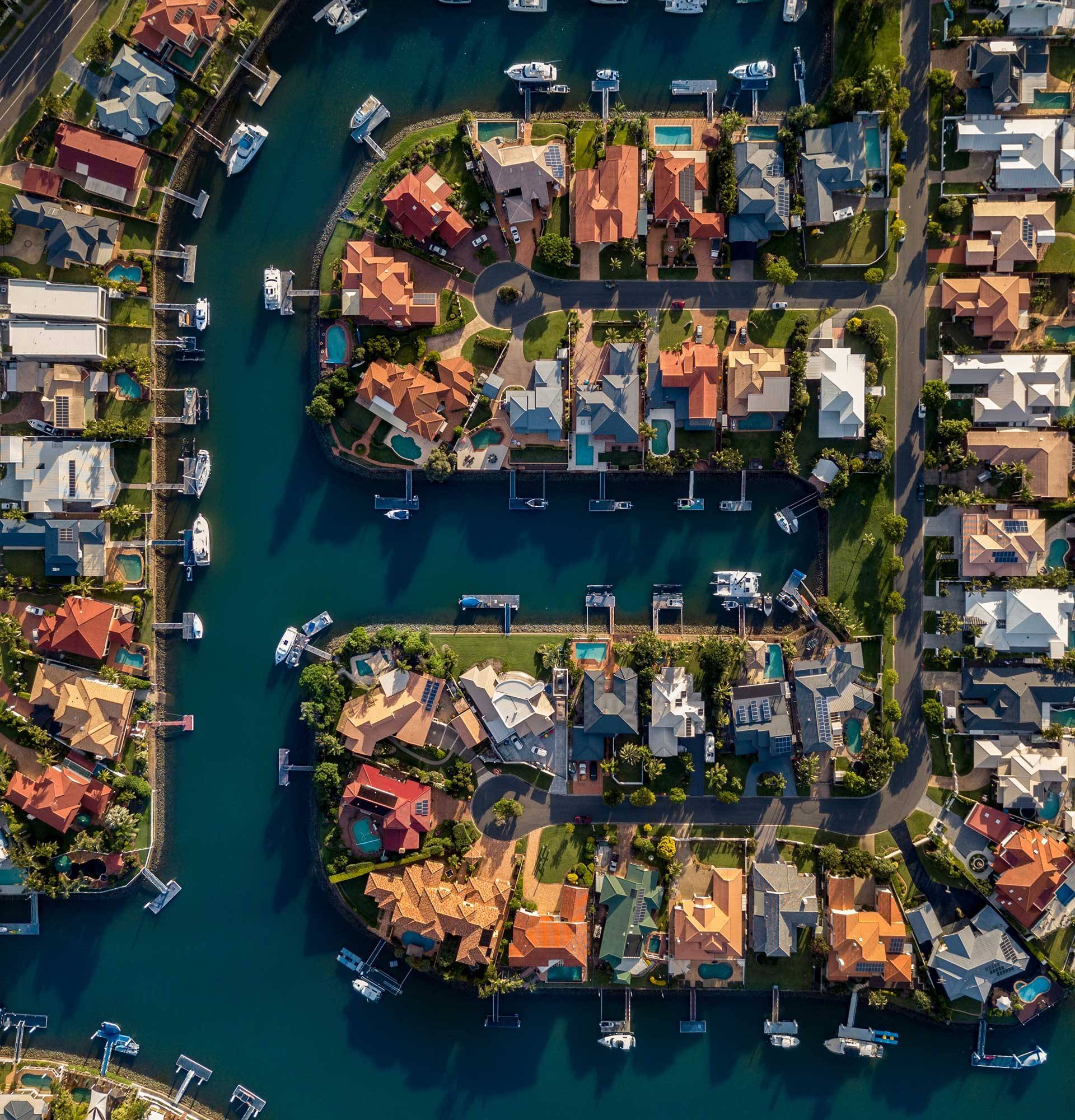 Ask yourself, what's holding you back?
Guidance
Don't know where to start?
Inaction
Got a bad case of analysis paralysis?
Knowledge
Unsure how to find the right property?
FOMO
Scared of missing out?
Pricing
Don't want to overpay for property?
Overwhelmed
Confused by the amount of information out there?
Take one small step today.
Book your free 15-minute consultation to get your questions answered and kickstart your property journey.
Book a consultation
Get the right property investment.
Every family's situation is unique. Your family deserves a customised plan. This will help you work out what is the right property for you.
Work out if you're in a position to buy
Understand how much you can borrow
Know fact from fiction when it comes to investing
Learn property investment tips
Get a plan and find the right property.
How can we help you?
When it comes to investing in property, many Aussies get stuck before they even begin. They trawl through real estate sites, and drive to auctions and open houses on the weekends, trying to find the right property. Trying to find a good deal.
We will help you find the right property with the right criteria to match your strategy by using our proven system.
This will give you the best chance for the growth of your investment and build a nest egg for your kids and for your retirement. We'll help you save time and avoid the typical mistakes many Aussie families make when investing in property.
Our Promise:
We will only recommend specific property investment options that align with your personal strategy, goals and criteria.
We take the time to understand your individual situation to make sure you achieve the best results.
As we don't sell properties or have exclusive listings, we have no bias or conflict of interest in what we recommend.
About Us
Ready to find the right property?
1. Discovery sessions
We'll discuss your future aspirations, your investment goals, your financial situation, and next steps.
2. Follow a proven plan
Together we'll create a unique plan and use it to find the best options that match your specific criteria.
3. Take charge of your future
Learn and implement our proven system to secure your family's future, enjoy peace of mind, and live the lifestyle you want in retirement.
Successful property investing is a formula.
It is all about the numbers.
'Know Your Numbers' Webinar
Register Now
What families are saying
Nick and Sarah went beyond and above. We were supported every step of the way. Highly recommend going with Simple Property. Thank you Nick and Sarah
Thulisile Moyo
2020-08-19
The whole process of building my investment property was easily and l was kept informed of what was going on. This was such a relief because l was in NSW and could not travel to inspect the property. A massive thank you to the simple property investment team. I would definitely recommend them to anyone. Thank you once again Thuli
Bruce Morrison
2020-07-31
5 years ago my wife and I decided to enter the property market. Our first problem was were do we start. After some discussions with friend we were pointed in the direction of Nick at Simple Property Investment. We had a ambitious plan to purchase 5 investment properties in 5 years. We did not quite make this target but have just found our first tenants for our 4th property. I would like to take this opportunity to again thank Sarah and Nick for all of your help and guidance. You have steered us through the maze of Property Investment not only with this property but also with our previous properties. Your advice and contacts (all of which we have found to be trustworthy, professional and a please to work with) have been invaluable.
Simple Property Investment made our first investment property a breeze. Nick, Sarah and their team kept us up-to-date with the whole process. We now have tenants in the property at the originally estimated rental amount with potential for growth. They come highly recommended and most importantly, the process was SIMPLE. We will be back for our next investment property!
I had the best experience with simple property investment when I purchased my first investment property. They are honest, reliable and great value in the property investment industry. The personal touch that they delivered is exceptional. They guided me through every step of the seemingly daunting process as a first time investor. I would highly recommend using their services and I would definitely use them again for any future purchases. God bless this amazing team.
Honest and knowledgeable. A rare combination in the property investment industry.
Take charge of your family's future
Knowledge is pointless without action.
Take one small step and schedule a free call today.
Schedule a consultation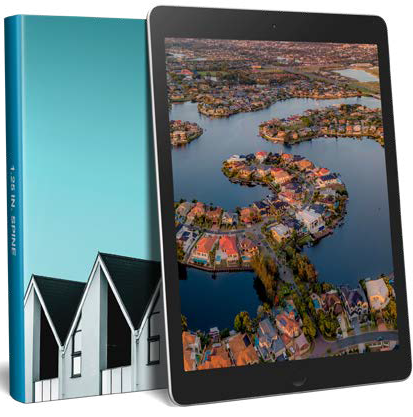 Download your free eBook
Property investment: 10 essential considerations
Don't be fooled. Location isn't everything.
Discover the foundations of a solid property investment.
Grab your free copy today.