Get the right property investment advice for your family
It can be hard to know where to start. Talk to property investment specialists to help you plan and feel confident about your next steps.
"I had the best experience with simple property investment when I purchased my first investment property. They are honest, reliable and great value in the property investment industry. I would definitely use them again for any future purchases."
-- Diana Momanyi, Investors
Buying an investment property is one of the biggest purchases in any family's life.
Mistakes can be costly, financially and emotionally.
It's natural to wonder where to buy, whether it's a competitive market price, and how to find good tenants quickly. These questions and more are why many Aussie families come to us for help.
Save yourself from the stress, time and money many Aussie families have wasted from not getting the right guidance from the start.
Our accredited property investment advisors can make your investment journey a success. You'll be guided through a proven property investment planning process to help you find the right investment for your family.
Since 2009, Aussie families have found precious peace of mind by letting us help them build financial security. With so much going on in people's lives, now more than ever is the time to take charge and create certainty for your future.
Book your free appointment
Learn about our approach to property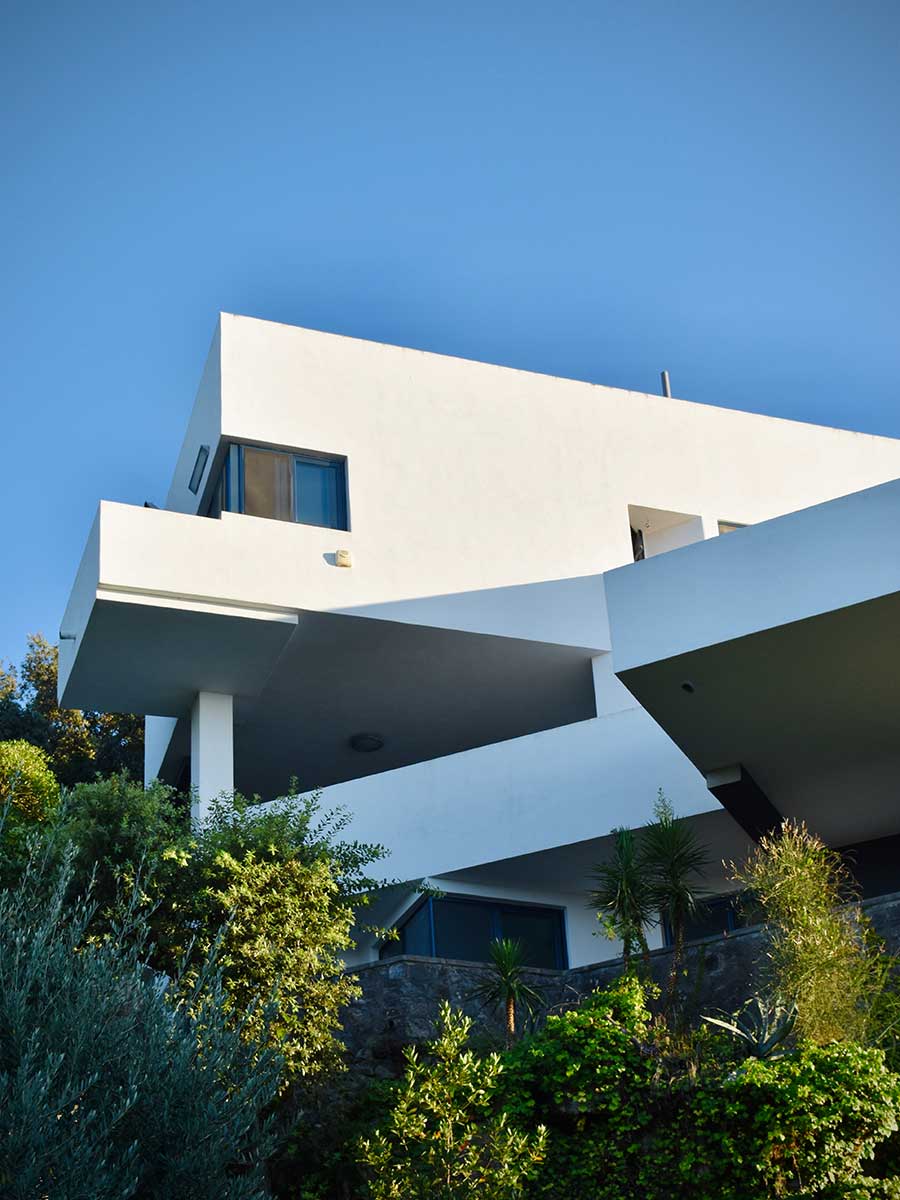 Frequently asked questions
What families are saying
Nick and Sarah went beyond and above. We were supported every step of the way. Highly recommend going with Simple Property. Thank you Nick and Sarah
Thulisile Moyo
2020-08-19
The whole process of building my investment property was easily and l was kept informed of what was going on. This was such a relief because l was in NSW and could not travel to inspect the property. A massive thank you to the simple property investment team. I would definitely recommend them to anyone. Thank you once again Thuli
Bruce Morrison
2020-07-31
5 years ago my wife and I decided to enter the property market. Our first problem was were do we start. After some discussions with friend we were pointed in the direction of Nick at Simple Property Investment. We had a ambitious plan to purchase 5 investment properties in 5 years. We did not quite make this target but have just found our first tenants for our 4th property. I would like to take this opportunity to again thank Sarah and Nick for all of your help and guidance. You have steered us through the maze of Property Investment not only with this property but also with our previous properties. Your advice and contacts (all of which we have found to be trustworthy, professional and a please to work with) have been invaluable.
Simple Property Investment made our first investment property a breeze. Nick, Sarah and their team kept us up-to-date with the whole process. We now have tenants in the property at the originally estimated rental amount with potential for growth. They come highly recommended and most importantly, the process was SIMPLE. We will be back for our next investment property!
I had the best experience with simple property investment when I purchased my first investment property. They are honest, reliable and great value in the property investment industry. The personal touch that they delivered is exceptional. They guided me through every step of the seemingly daunting process as a first time investor. I would highly recommend using their services and I would definitely use them again for any future purchases. God bless this amazing team.
Honest and knowledgeable. A rare combination in the property investment industry.
Today we visited our property for the first time since it was completed in 2020. I must say we have been lucky so far with our tenants. About the property, we have not had any issues with it since completion or any defects that needed rectification. The quality of the building seems very high in deed and we are very happy with it. Thank you for making the process easy and assisting with the last minute hurdles.

Jason and Tania
From the moment I met Nick I felt at ease, trusting in an uncomplicated, well researched, low risk property investment strategy. The first property I have invested in has been tenanted for the whole period and has appreciated in value. They truly are the "good guys…"

Allan Williams

Geelong, Victoria
You have made our venture into the investment property world a lot easier and more enjoyable. We appreciate all the advice, service and support you have given us over the journey so far. Everyone of your contacts have worked out to be just as helpful and easy to work with.

Bruce and Leah Morrison

Melbourne, Victoria
I liked that it was personalised, and tailored to my needs.

Gary Eastwood

Greensborough, Victoria
The knowledge of the staff was great and nothing was a problem for them.

Tony Murphy

Romsey, Victoria
Personalisation of service, having investors best interests looked after, ease of communication, great range of additional services to make property acquisition easy.

Ashley Rowe

Manor Lakes, Victoria
Personalised attention, friendly and trustworthy.

Ash and Ashwini Chaphekar

Hawthorn, Victoria
We are really happy with how the property turned out. Thanks for helping us with this investment along the way, you guys and ASPIRE have been really professional and helpful in getting everything sorted for me. We look forward to working with you guys again in the future if the opportunity arises.

Stephen and Min

Melbourne, Victoria
Ready to find the right property?
1. Discovery sessions
We'll discuss your future aspirations, your investment goals, your financial situation, and next steps.
2. Follow a proven plan
Together we'll create a unique plan and use it to find the best options that match your specific criteria.
3. Take charge of your future
Learn and implement our proven system to secure your family's future, enjoy peace of mind, and live the lifestyle you want in retirement.
Take charge of your family's future
Knowledge is pointless without action.
Take one small step and schedule a free call today.
Schedule a consultation